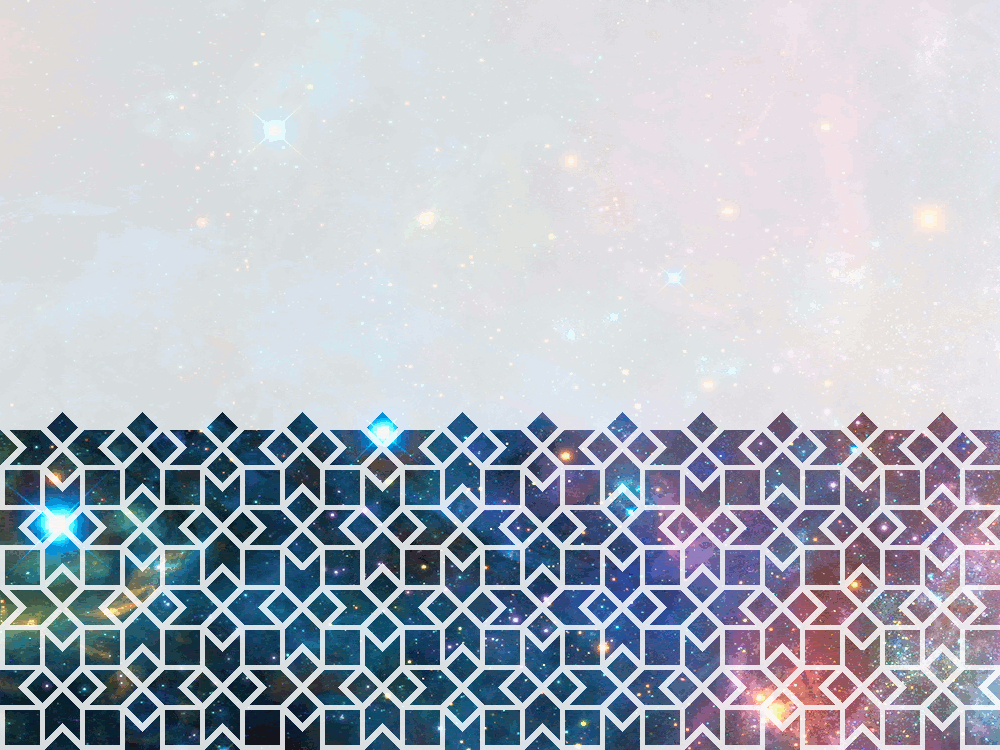 shakes available with chocolate or vanilla ice cream
12oz/16oz......................................$5.75/$7.75
​
Star-Berry Lemon Cloud
strawberry compote, lemon curd,
meringues, strawberry chip topper,
glitter star sprinkles
​
Buzz Aldrin
coffee, almond toffee
​
Chocolate Eclipse
fudge, Celeste's Best brownies*,
dark chocolate almond bark, dark
chocolate almond moon topper
*gluten-free brownies from Pie Jacked
available at no extra cost
​
the Violet
blueberry compote, lavender,
meringues, candied flower
​
Oreo Borealis
mint, fudge, Oreos,
glitter star sprinkles
​
Grackle Massacre
fudge, caramel, cinnamon,
chipotle
☆ build your own ☆
plain chocolate or vanilla shake.......$4.75/$6.75
​
add ins (50¢ each)
almond toffee, blueberry compote, brownies, candied edible flower, chipotle, chocolate chips, cinnamon, coffee, dark chocolate almond bark, dark chocolate almond moon topper, dark chocolate pentagram topper, fudge, gluten-free brownies, lavender, lemon curd, meringues, mint, Oreos, strawberry compote, CBD (10mg for $1.50), glitter star sprinkles (free)
☆ shake specials ☆
our shake specials change twice a month on the 1st and 16th! check our instagram for updates--we're always experimenting with new flavors and dessert creations! past favorites include strawberry jalapeño, dirt and worms, peach raspberry rose, and blueberry maple pancake, to name a few.
☆ about our shakes ☆
all of our shakes are made from a special blend of almond milk and coconut milk and are 100% vegan. we make all of our ice cream, sauces, and syrups in house.