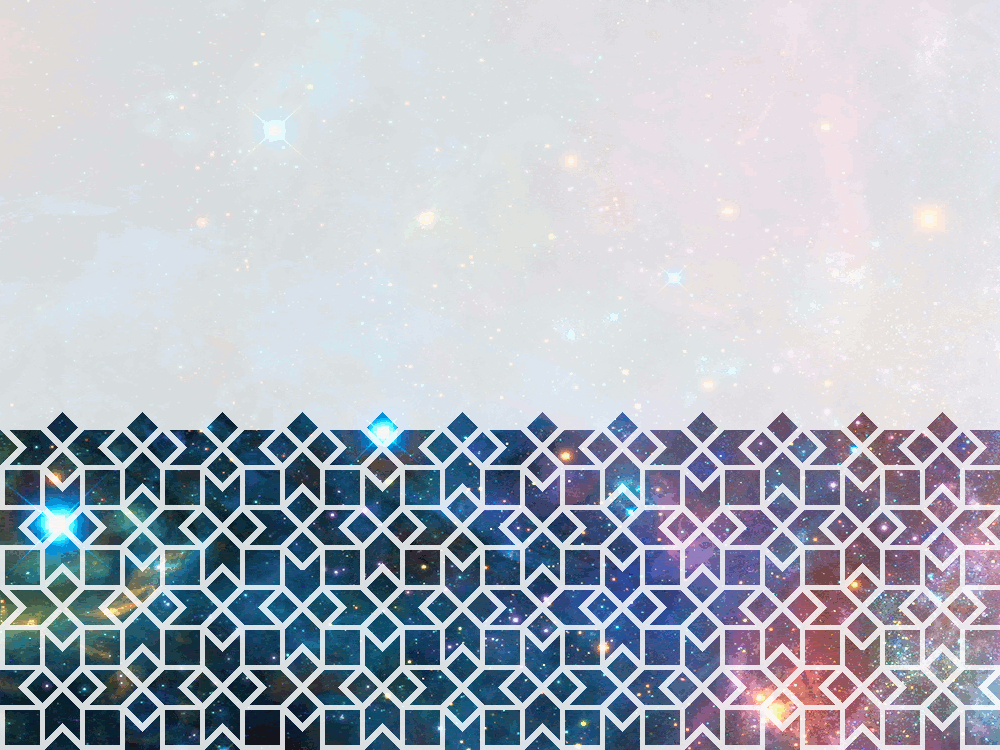 Frequently Asked Questions
Is *everything* on the menu vegan?
Yes! Our ice cream is made in-house from a special blend of almond and coconut milk, and our mix-ins are made with non-dairy milks and aquafaba in place of egg whites. Our chewy caramels are made with coconut milk.
​
What is a service charge? Does it go directly to your employees? (implemented June 2023)
A service charge is a percentage added to your bill (15% in our case) in leu of a tip, & it goes directly to our employees. The service charge is distributed to our employees the same way tips would be, which allows us to pay them more for busier shifts & offer a more consistent wage. Customers have the option to add additional gratuity at checkout, but it is not expected & you will no longer be prompted to leave a tip. The service charge is not subject to sales tax. We distribute tips by day based on total hours worked, so your service charge goes directly to the person helping you & the person making your shake.
​
Can you make any of your shakes without almond/coconut milk?
Unfortunately no, all of our ice cream contains both almond and coconut.
​
Do you move the trailer for events?
No, not at this time, nor do we offer catering.
​
Which shake is your best seller?
The Oreo Borealis, with mint, Oreos, chocolate syrup swirl, and glitter star sprinkles. Our rotating specials also frequently outsell our regular menu items -- be sure to check our instagram for our latest offering! New specials start on the 1st & 16th of each month.
​
Is anything on your menu gluten-free?
Yes! Everything on our menu is gluten-free except for the Oreos! Gluten-free Oreos are available upon request. We get our brownies from local gluten-free bakery Pie Jacked. There is a small risk of cross-contact for our super sensitive customers, but we do clean our shake spinner between every shake & do our best to be mindful of allergens.​ Our specials occasionally (but very rarely) contain gluten.
​
Are your shakes soy-free?
Our Oreos, both regular & gluten-free, contain soy. Occasionally our specials contain soy, but rarely -- feel free to ask.
​
What about cashews?
Our menu is cashew-free, except for our brittles, which we only offer seasonally & in specials. Occasionally our specials contain cashews, but rarely -- feel free to ask.​ Our lemon curd has been updated & is now cashew-free.
​
What is an edible glitter star / edible flower? Can I really eat it?
Everything we put on our shakes is completely edible! These are the glitter star sprinkles we use & they are mica based. Our edible flowers are usually violas, but vary based on availability.
​
What are your meringues made with?
We use aquafaba, which you can read about here! We also use it in our house-made marshmallows.