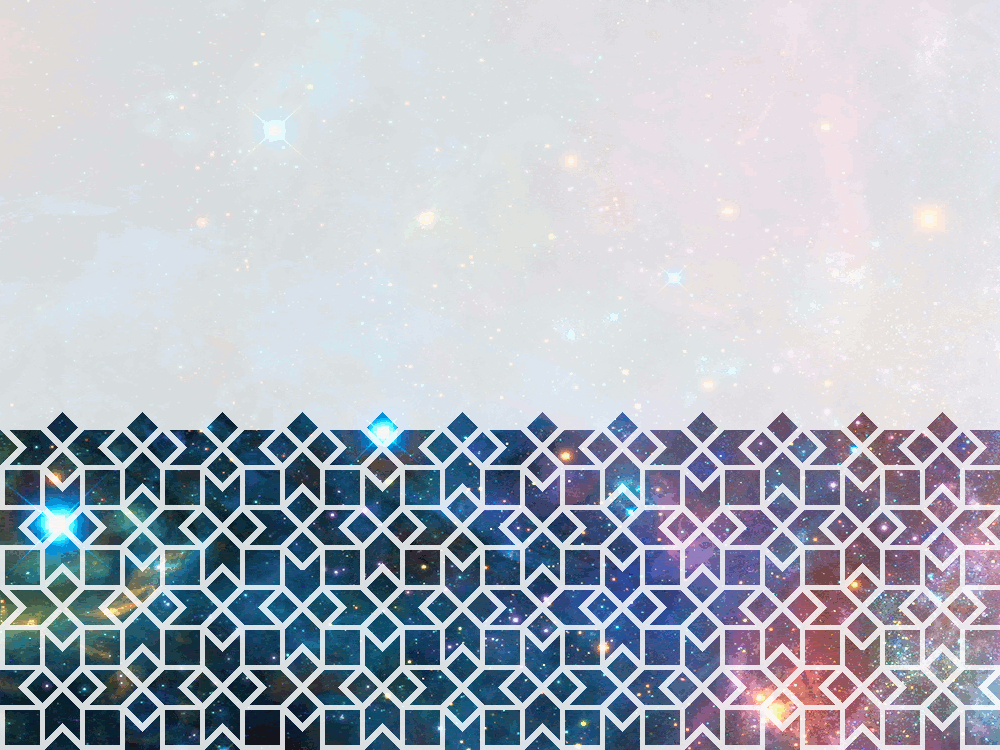 Frequently Asked Questions
Is *everything* on the menu vegan?
Yes! Our ice cream is made in-house from a special blend of almond and coconut milk, and our mix-ins are made with non-dairy milks and aquafaba in place of egg whites. Our chewy caramels are made with coconut milk.
​
Do you move the trailer for events?
No, not at this time, nor do we offer catering.
​
Which shake is your best seller?
The Oreo Borealis, with mint, fudge, Oreos, and glitter star sprinkles. Our rotating specials also frequently outsell our other menu items -- be sure to check our instagram!
​
Is anything on your menu gluten-free?
Yes! Everything on our menu is gluten-free except for the Oreos! We recently switched to using Pie Jacked brownies exclusively, which are gluten-free & soy-free. While we can't guarantee our shakes are 100% gluten-free, we are very careful about cross contamination, and are happy to accommodate most food allergies.
​
Are your shakes soy-free?
Our Oreos & our house-made white chocolate both contain soy. Our chocolate contains soy lecithin.
​
What about cashews?
We use Miyoko's butter, which contains cultured cashews, in our lemon curd. We also use it for our brittles (sesame brittle, peanut brittle, etc) sometimes featured in our specials. Our toffee does not contain cashews.
​
Can you make any of your shakes without almond/coconut milk?
Unfortunately no, all of our ice cream contains almond and coconut.
​
What is a glitter strawberry / candied flower? Can I eat it?
Everything we put on our shakes is completely edible! Our candied flowers are edible viola flowers that have been coated in sugar. Our glitter strawberries are dehydrated strawberry slices that are sprinkled with edible glitter stars.
​
What are your meringues made with?
We use aquafaba, which you can read about here! We also use it in our house-made marshmallows.