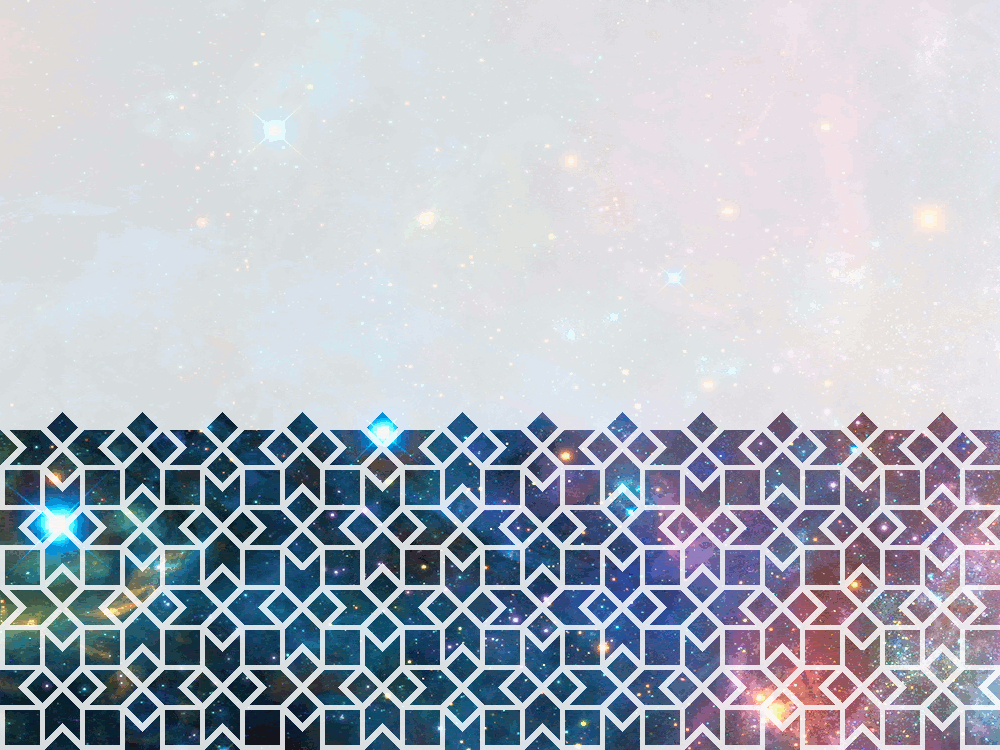 ☆ Delivery & Pickup Info ☆
​
Local delivery:
We currently offer $5 delivery within Austin as well as $7 delivery within Round Rock, Cedar Park, and Pflugerville. All orders over $50 get free delivery! Our delivery days are Tuesdays and Saturdays, and our order cutoff is 3pm the day before (so order by 3pm Friday for delivery on Saturday). All deliveries take place between 10am and noon. We are doing contactless porch drop-off and will text you once your order has been delivered.

We ask that you please be home and ready to bring your order in as most of our items are sensitive to melting

, and to double-check your phone number at check out.
​
If you need to coordinate a special drop off time or other delivery notes, please feel free to leave a comment on your order, or send us an email at milkywayshakesatx@gmail.com.
​
Local pickup:
We are offering local pickup at Dear Diary Coffeehouse, located at 1212 Chicon St #103. Orders will be dropped off on Tuesdays and Saturdays (order by 3pm the previous day for guaranteed next-day pickup) and we will email you when your order is ready to be picked up! Dear Diary is open from 8am-2pm every day and ask that all customers please wear a mask.
​
Stickers and Gift Cards:
if you're just ordering paper goods we will send them through the mail! Expect them in your mailbox in 2-7 days depending on how far you live from Austin. Friendly reminder that we cannot currently mail any of our sweets.